Carton and Solid Board Boxes
Product Details
We produce high quality solid board products from simple plain cartons to complex litho printed SRPs (shelf ready packaging) for all industries in a wide range of finishes using sustainable and fully recyclable materials.
Solid board packaging enhances the presentation of products.  Supplied flat for storage and pre-glued for easy assembly.
Bespoke sizes and packaging designs to meet your needs, with or without print makes this product a cost effective, flexible method of packaging and suitable for many applications.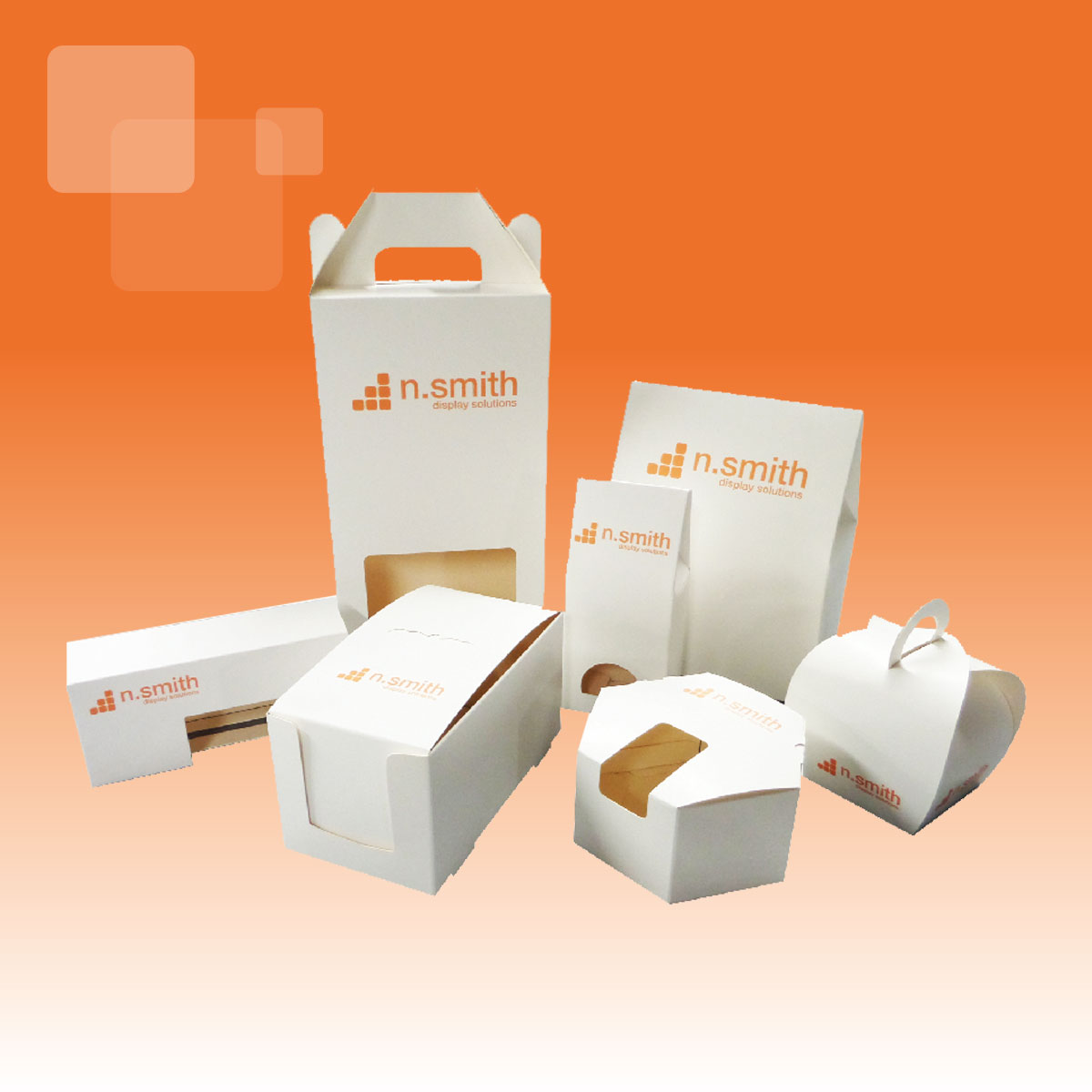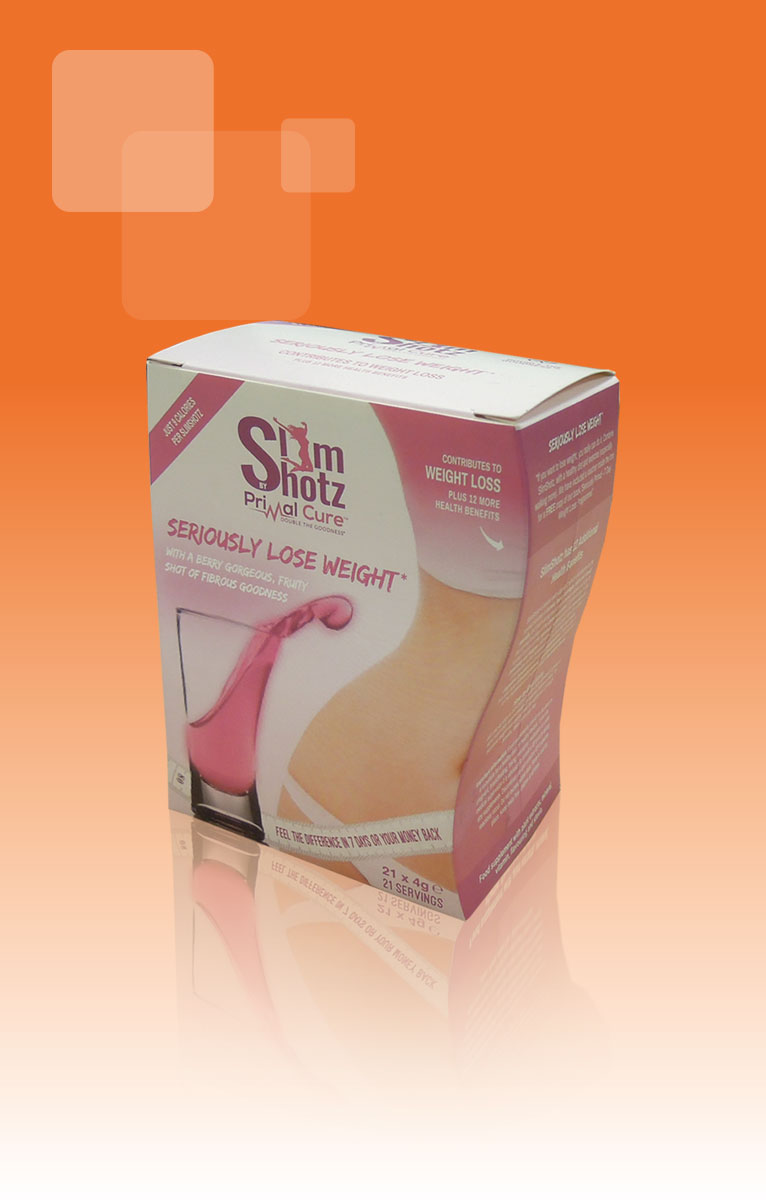 Solid Board Boxes
Unprinted Carton Boxes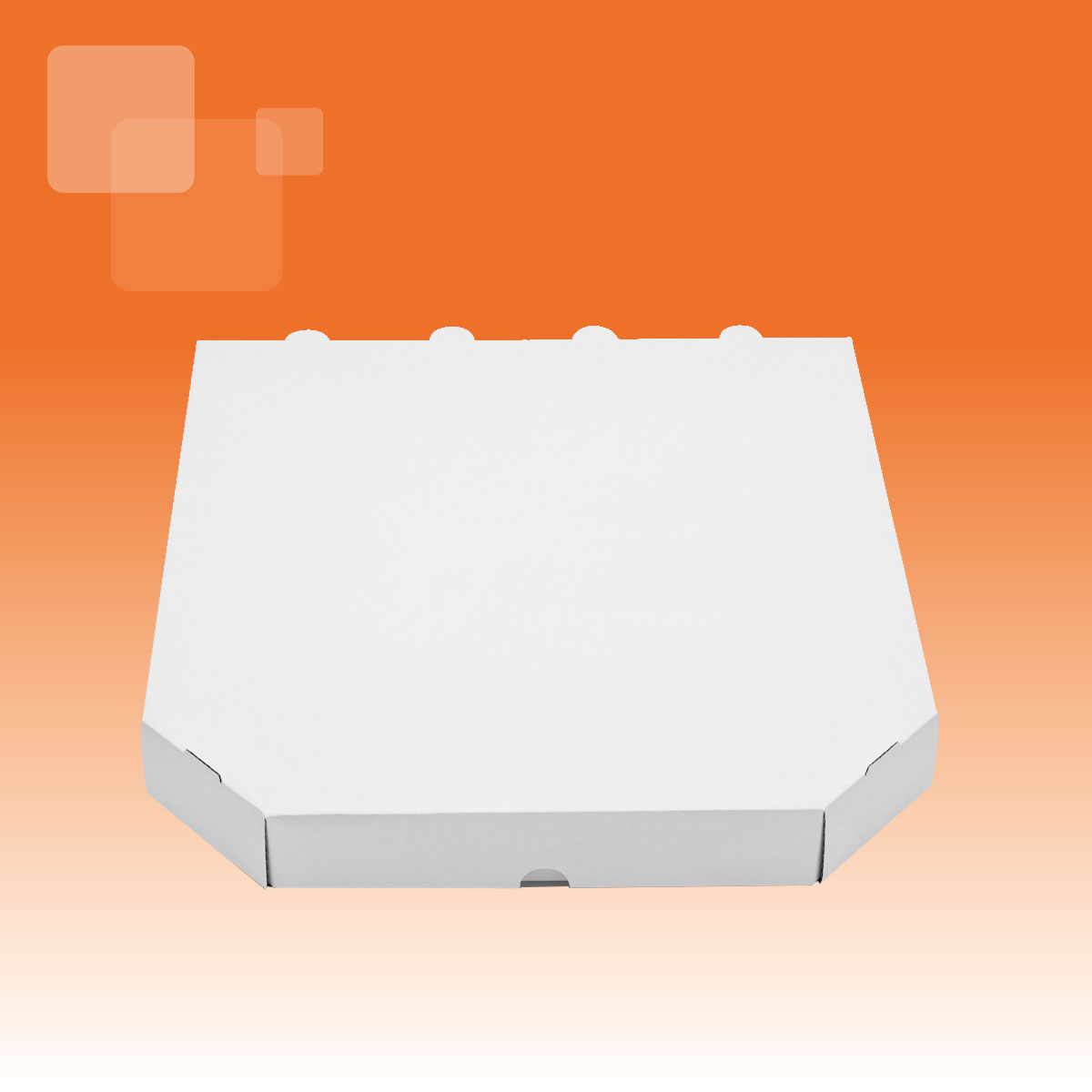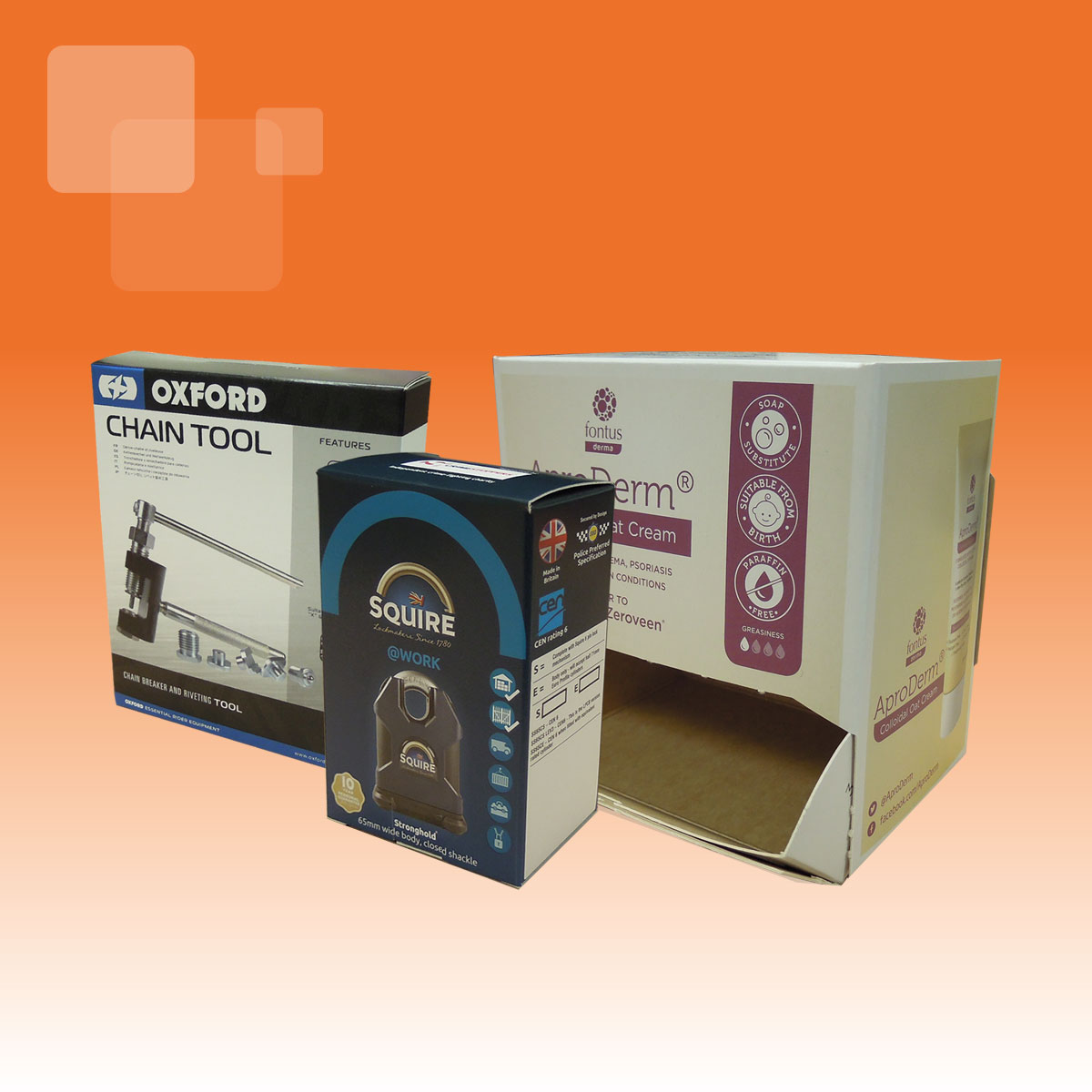 Printed Carton Boxes
Retail Product Packaging