Carton and Solid Board Boxes
Product Details
We produce high quality solid board products from simple plain cartons to complex litho printed SRPs (shelf ready packaging) for all industries in a wide range of finishes using sustainable and fully recyclable materials.
Solid board packaging enhances the presentation of products.  Supplied flat for storage and pre-glued for easy assembly.
Bespoke sizes and packaging designs to meet your needs, with or without print makes this product a cost effective, flexible method of packaging and suitable for many applications.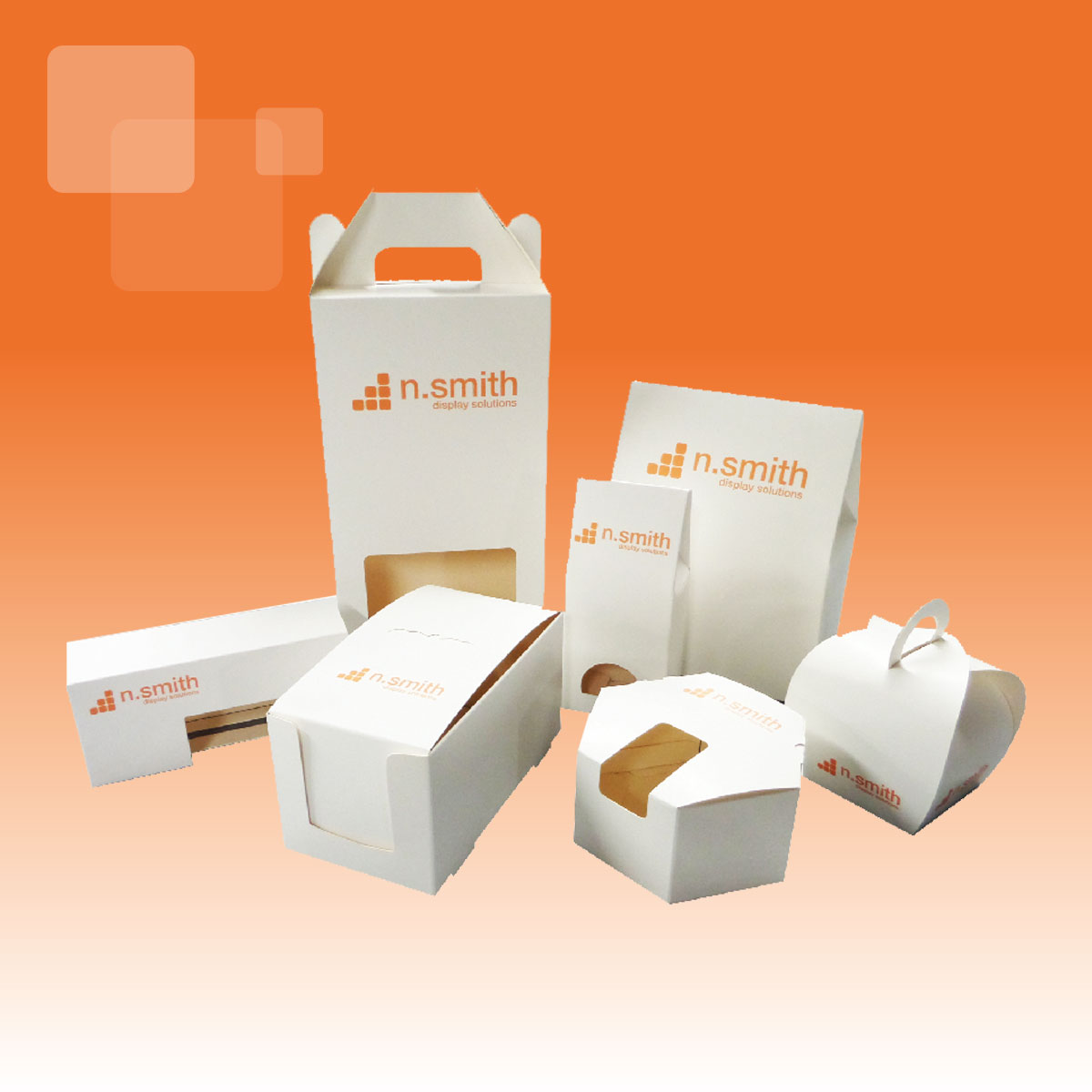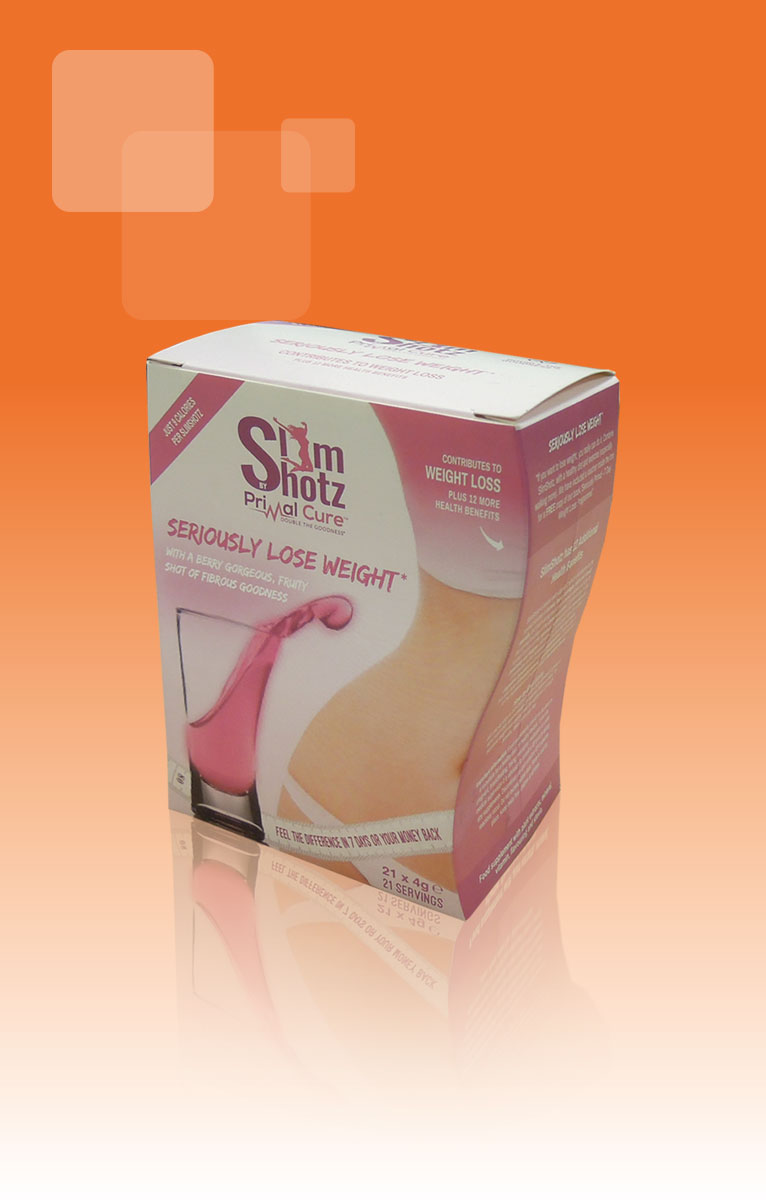 Solid Board Boxes
Solid board packaging is a flexible and cost effective method to present products professionally and applies itself to many applications such as presentation materials, retail and manufacturing.
Printed or unprinted, small or large runs and with bespoke sizes and designs, this 'packages' up to be the perfect solution to take your product to market.
Unprinted Carton Boxes
Available in a range of standard sizes, our unprinted carton boxes provide protection as well as value. Bespoke sizes are also available.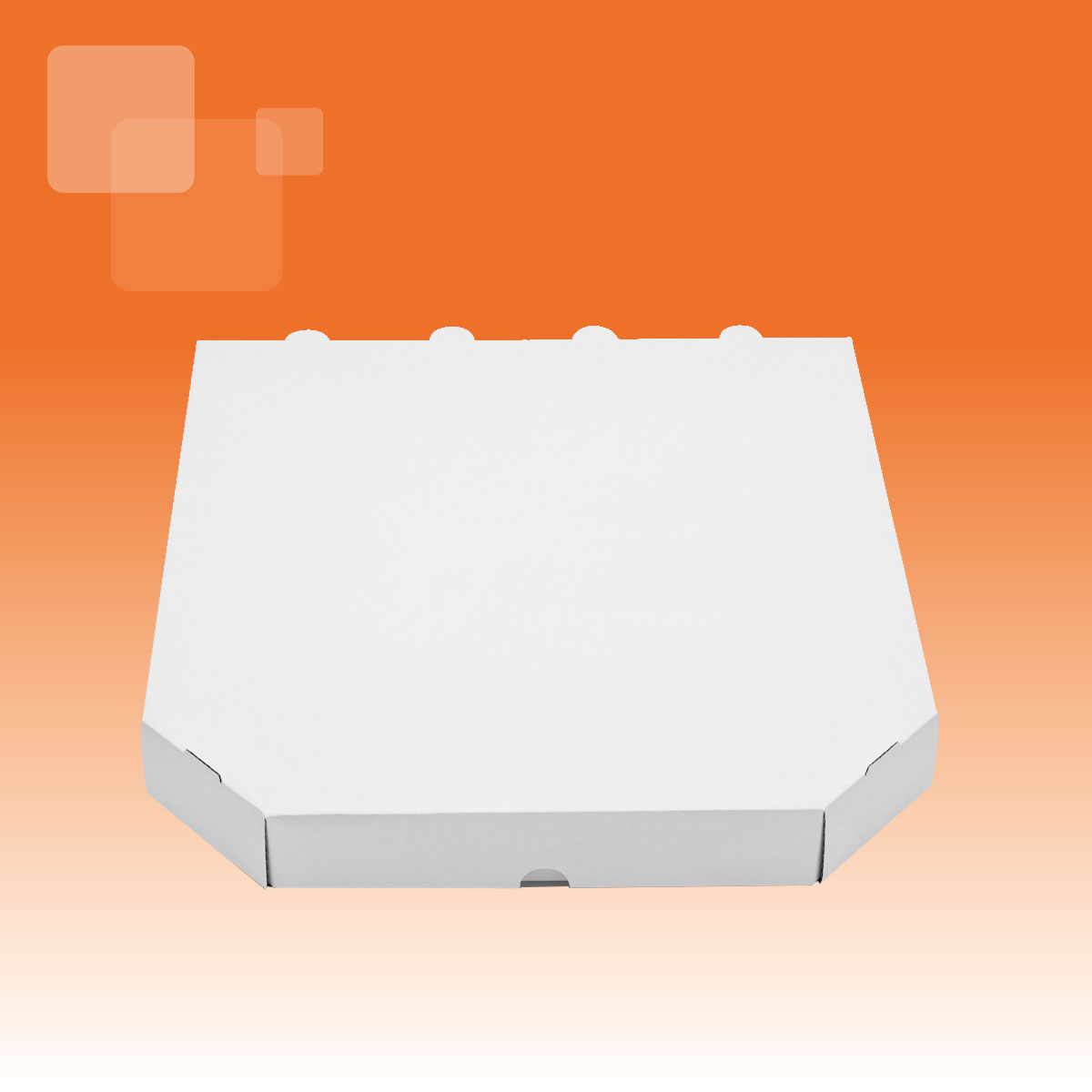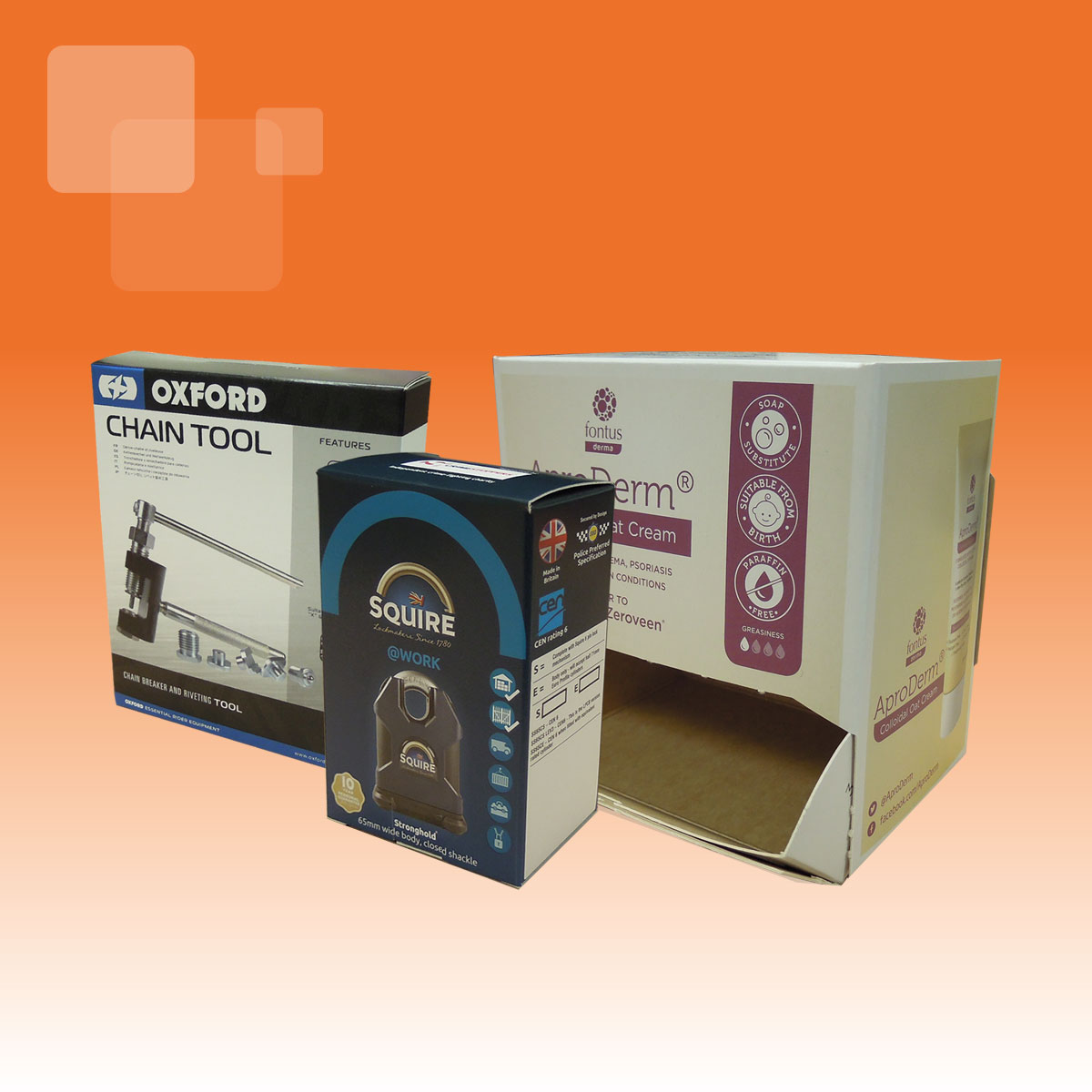 Printed Carton Boxes
Our printed carton boxes are the perfect fit for your product. We can create bespoke designs or work with existing designs.
We have the flexibility to produce cartons in small and large quantities and work to tight deadlines at competitive prices.
Retail Product Packaging
We provide a complete fulfilment service to package your products ready to send to market, saving you time and money.