Product Details
With state of the art digital printing technology, accompanied by more traditional lithographic, flexographic & screen printing facilities, enables n.smith to offer multiple print disciplines and 'a one stop shop' solution for retail suppliers, supermarkets, garden centres, estate agents and many other retail outlets.
n.smith also work in partnership with many trade manufacturers, including the sign industry, who may need help in fulfilling larger orders, or don't have the necessary equipment for the job.
We provide many items for retail outlets and industries, also provide trade services to the sign industry to help with large format or fulfilling large orders.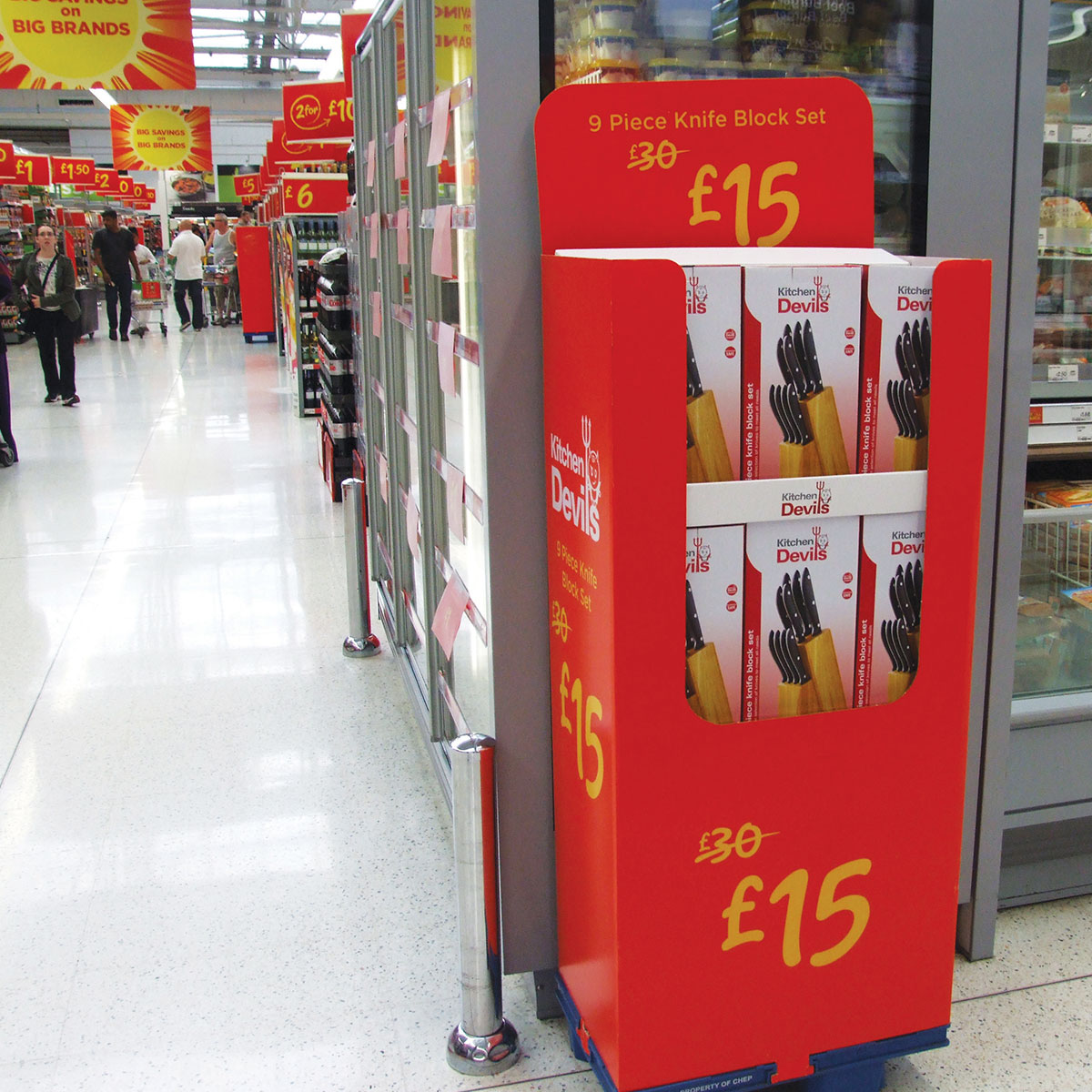 Material Solutions
With a fully automated CAD system and the ability to print direct to substrate, n.smith is in a great position to offer flexibility, value and reliability for both small and large orders and can print areas up to 2000mm x 3000mm.
With a professional tailored approach and an experienced structural design team, n.smith can turn concept ideas into a workable product but are also happy to work to a client's brief.  In simple terms, n.smith's flexible approach makes them a business you'll return to time and again.
Way finding signs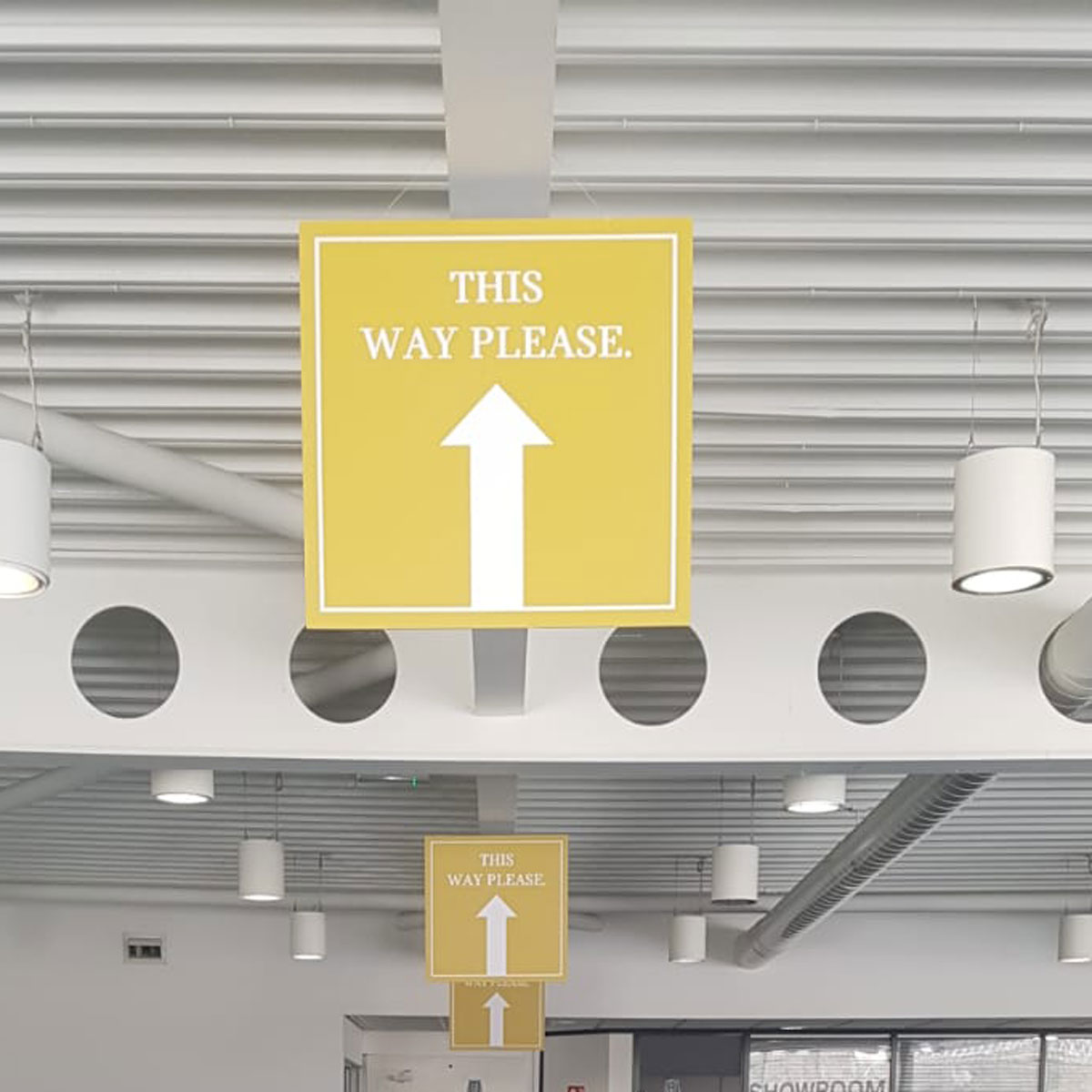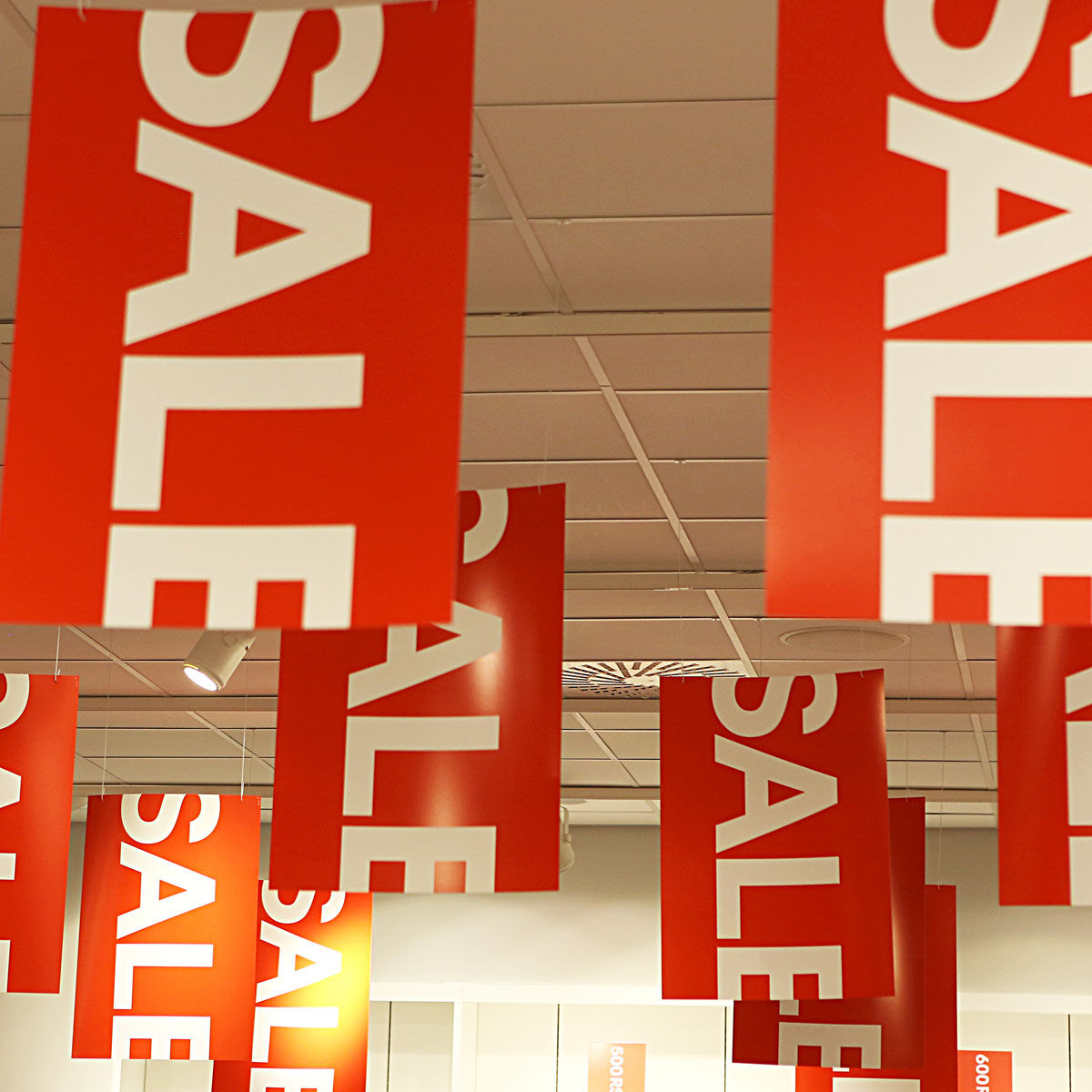 Banners
Posters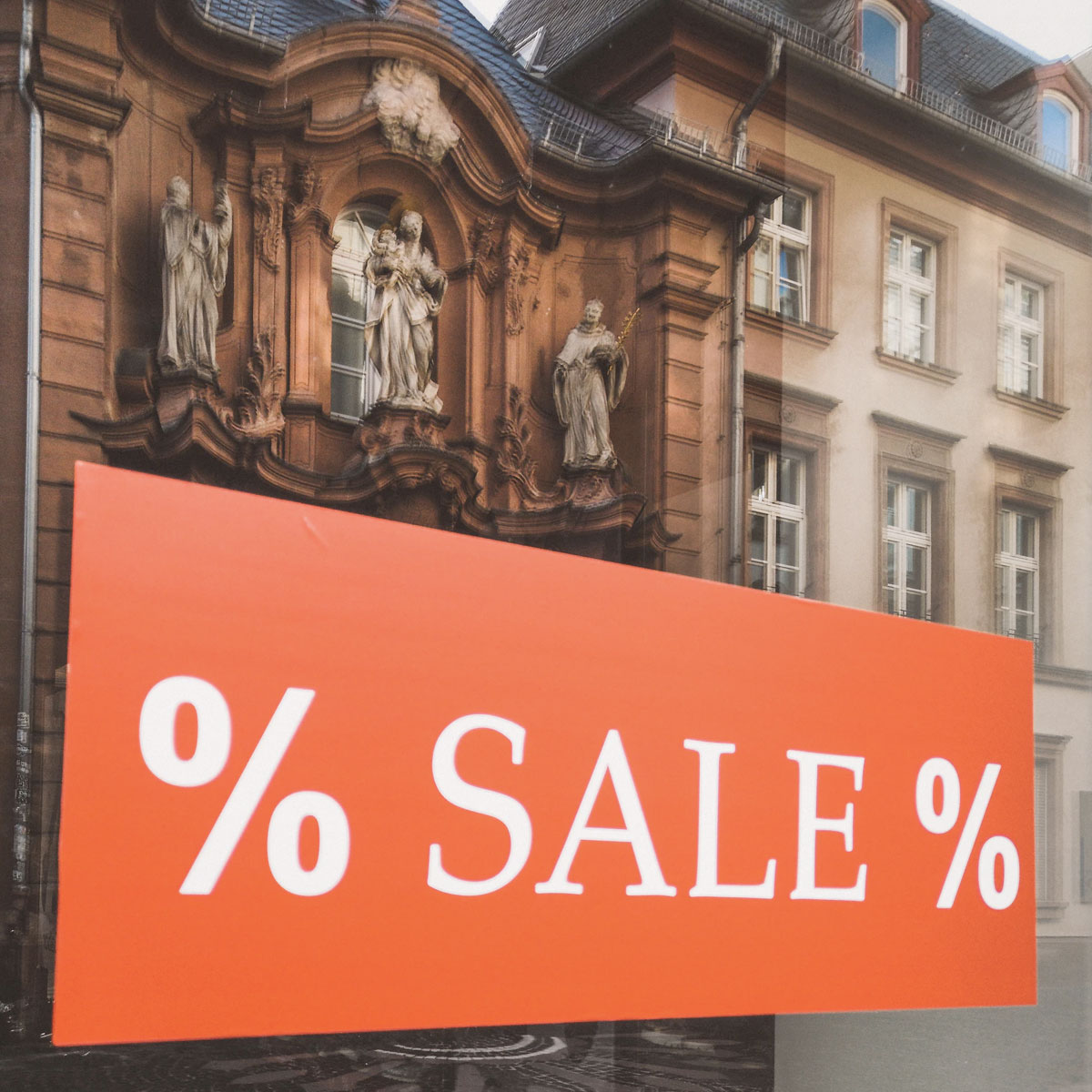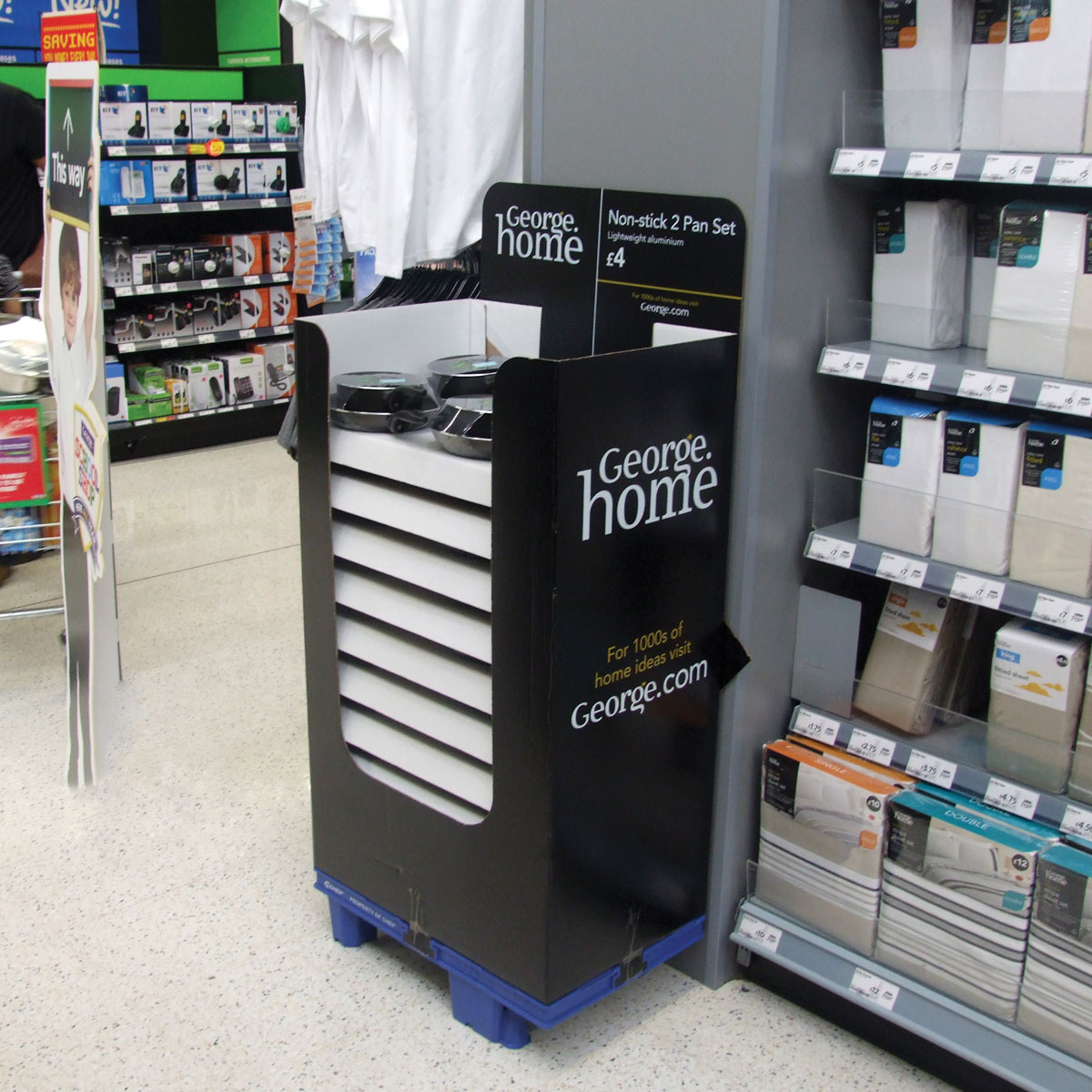 Displays
POS Materials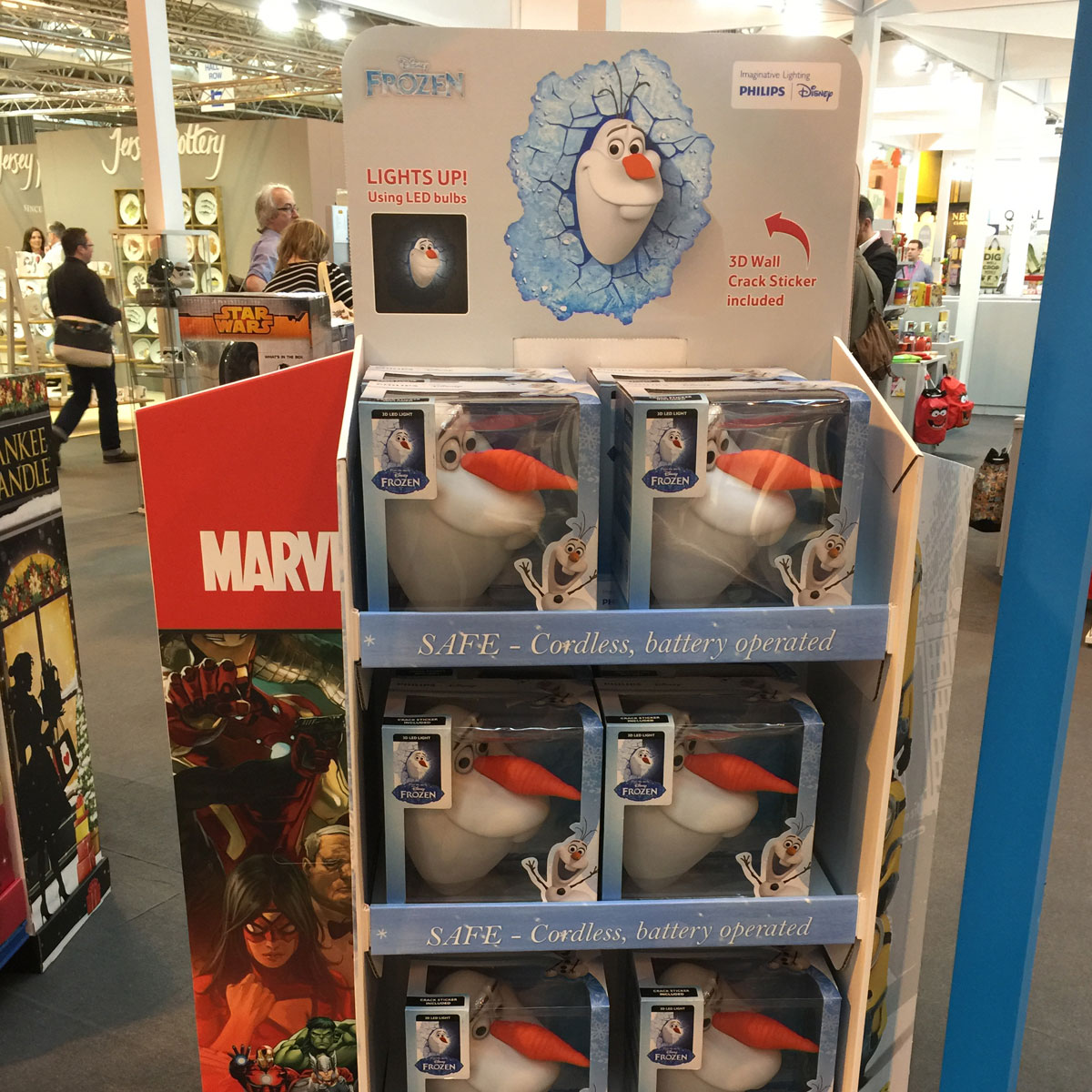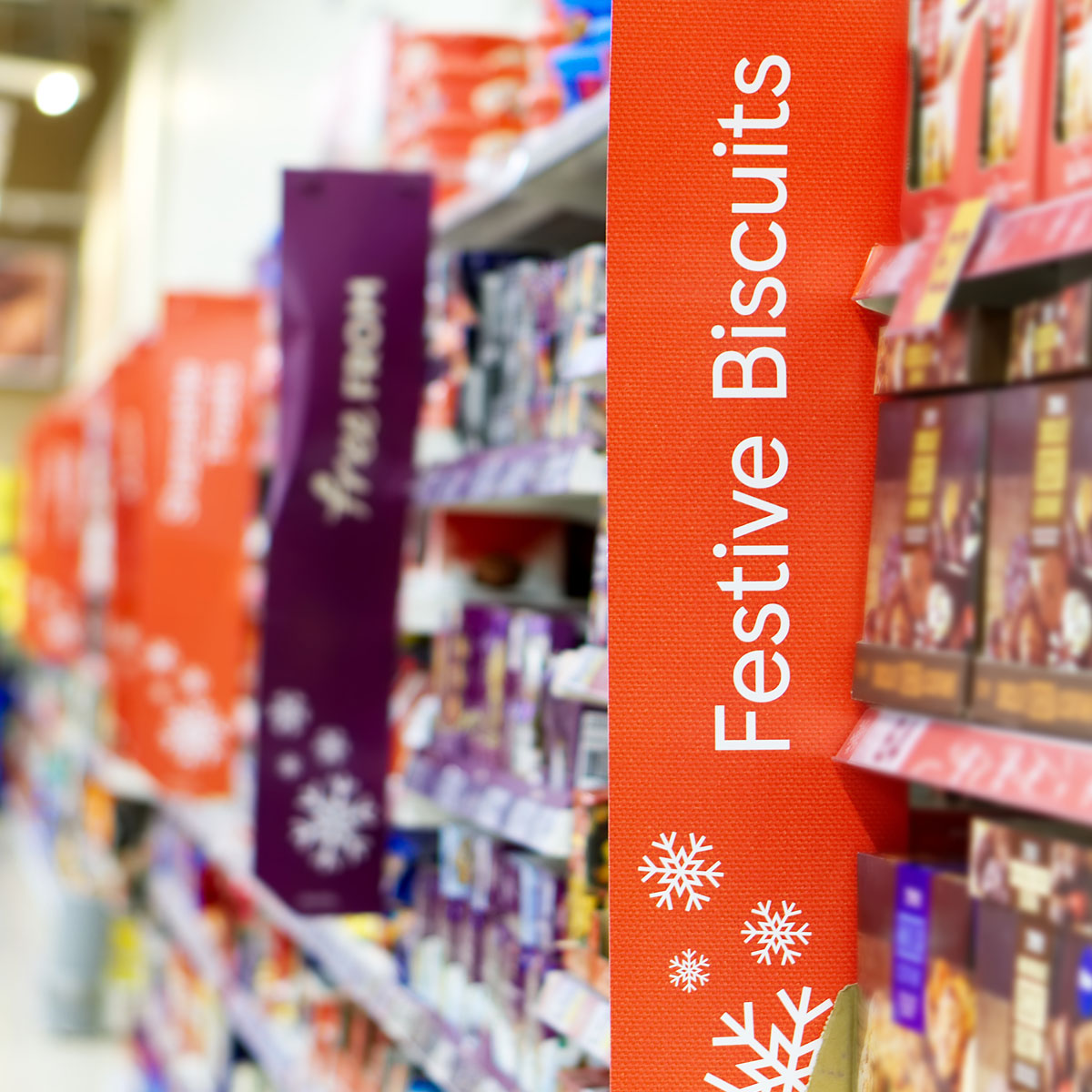 Shelf Displays