Product Details
With the need to introduce 100% sustainable wine and spirit packaging within the DPD network, it was clear there was a requirement for a solution for smaller multi size bottles.
We developed a 12 bottle multi-unit packaging carton, which can be doubled up to send up to 24 bottles. The packaging is designed to accommodate a range of bottle sizes from 187ml to 500ml for flexibility of use.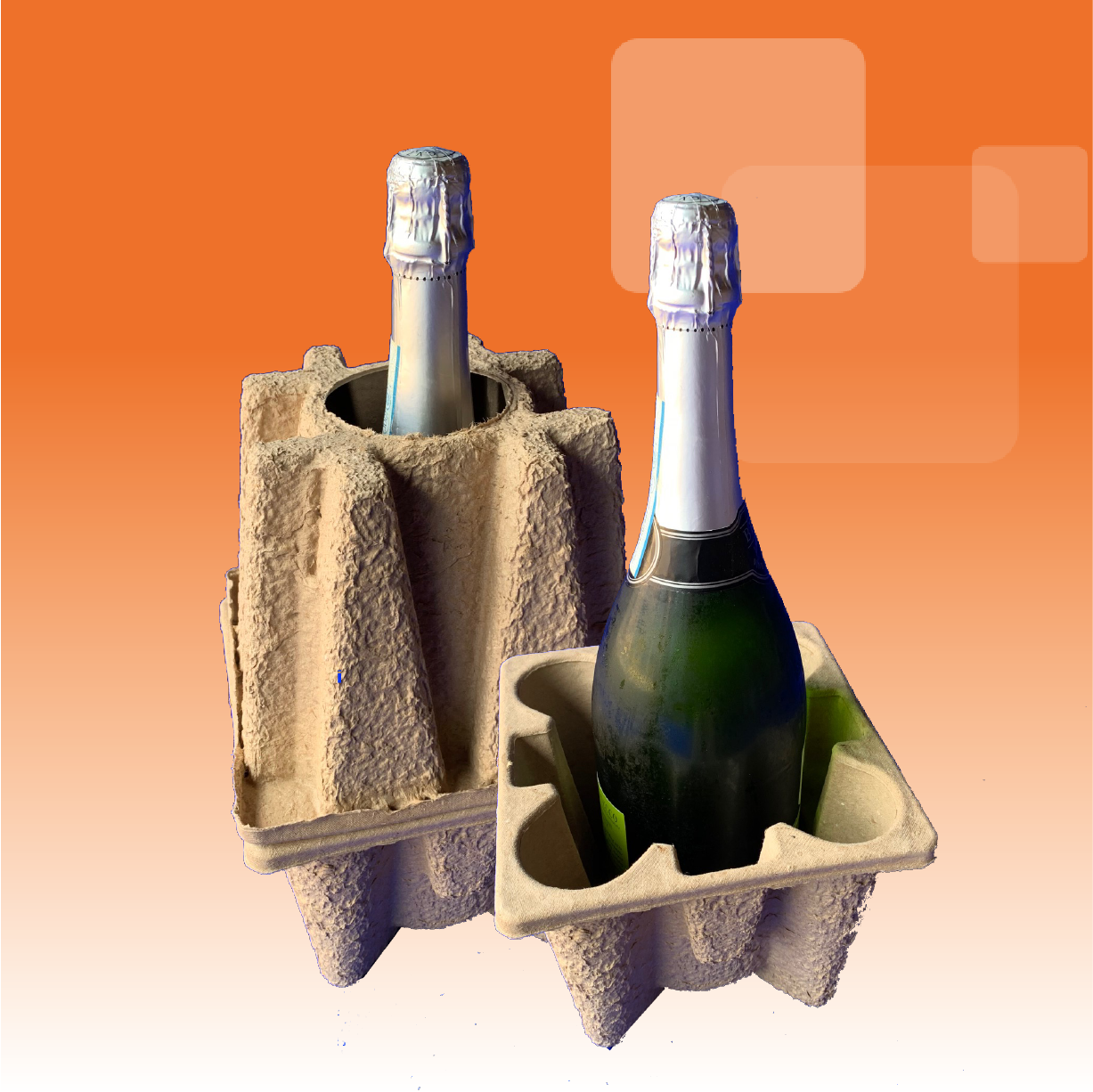 Your Complete Glass Bottle Distribution Solution
Extensively researched, designed, tested, trialled and now released to service as 'approved packaging' within the DPD network, we are confident we can not only save you time and money but reassure you that your goods will arrive safely to their destination.
Glass Bottles Delivered Safely
We have the design skills and manufacturing capabilities to provide bespoke, robust, sustainable cartons to keep your bottles safe in transit.