Product Details
Utilising sustainable materials manufactured into sheet by the most up to date corrugator in Europe we convert boxes in small and large numbers to accommodate almost any industry's needs.
Affordable, strong and durable
Good for packaging, storage and shipping
Delivered on time and in budget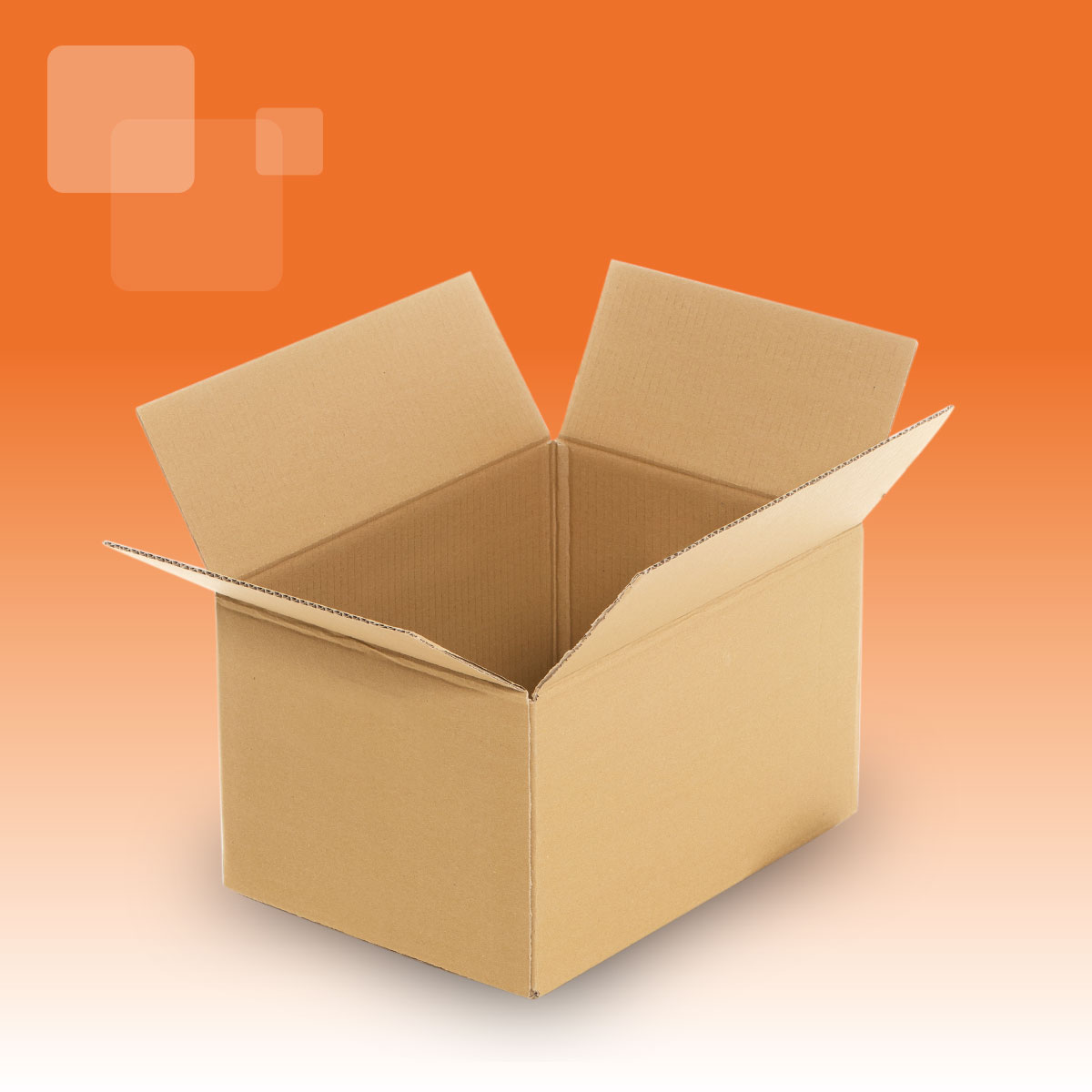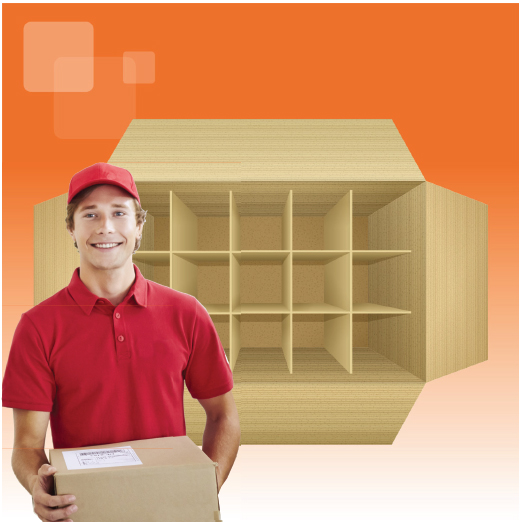 Products for Packaging
Many of our clients sell their products through shop floor displays and are now having to find alternative ways to take their products to market, a growing proportion are turning to online sales, via e-commerce.
With this adapted method of selling comes new problems of transporting whilst protecting goods in transit, so goods arrive to the client intact.
Promotional messages and marketing material can still be conveyed, if required, by printing the inside or outside of the pack from basic text to full colour pictures and content.
Specialists in Corrugated Box Manufacture
At n.smith, we manufacture bespoke corrugated boxes in all sizes, shapes and strengths to suite our customer's needs.
We have machine capabilities that allow us to manufacture quantities from the low hundreds to hundreds of thousands, all from sustainable materials and to tight lead times.