Quality corrugated cardboard is the preferred choice for shipping goods around the world. It's lightweight, cost-effective, and rigid yet cushioned. The right packaging can reduce postage costs and prevent damaged goods, as well as reduce packing time.
We offer a wide range of transit and protective die cut packaging for all use cases. This includes everything from basic corrugated cases through to fully bespoke transit packaging design specifically to transport your product.
We can work with you to find the right packaging fit, taking into account stacking strength, adequate protection for goods and how it can best represent your brand. The right choices will save money in the long term and help ensure your customers are satisfied with their purchase.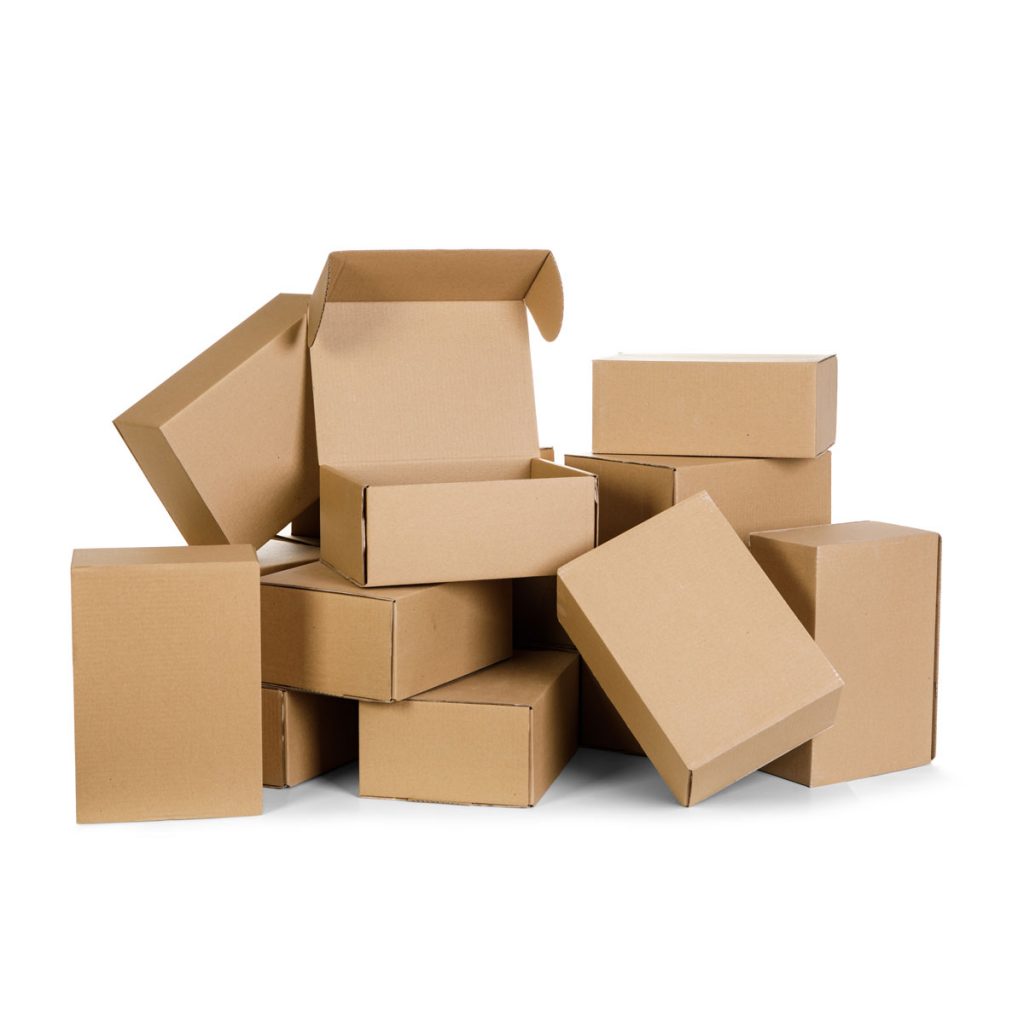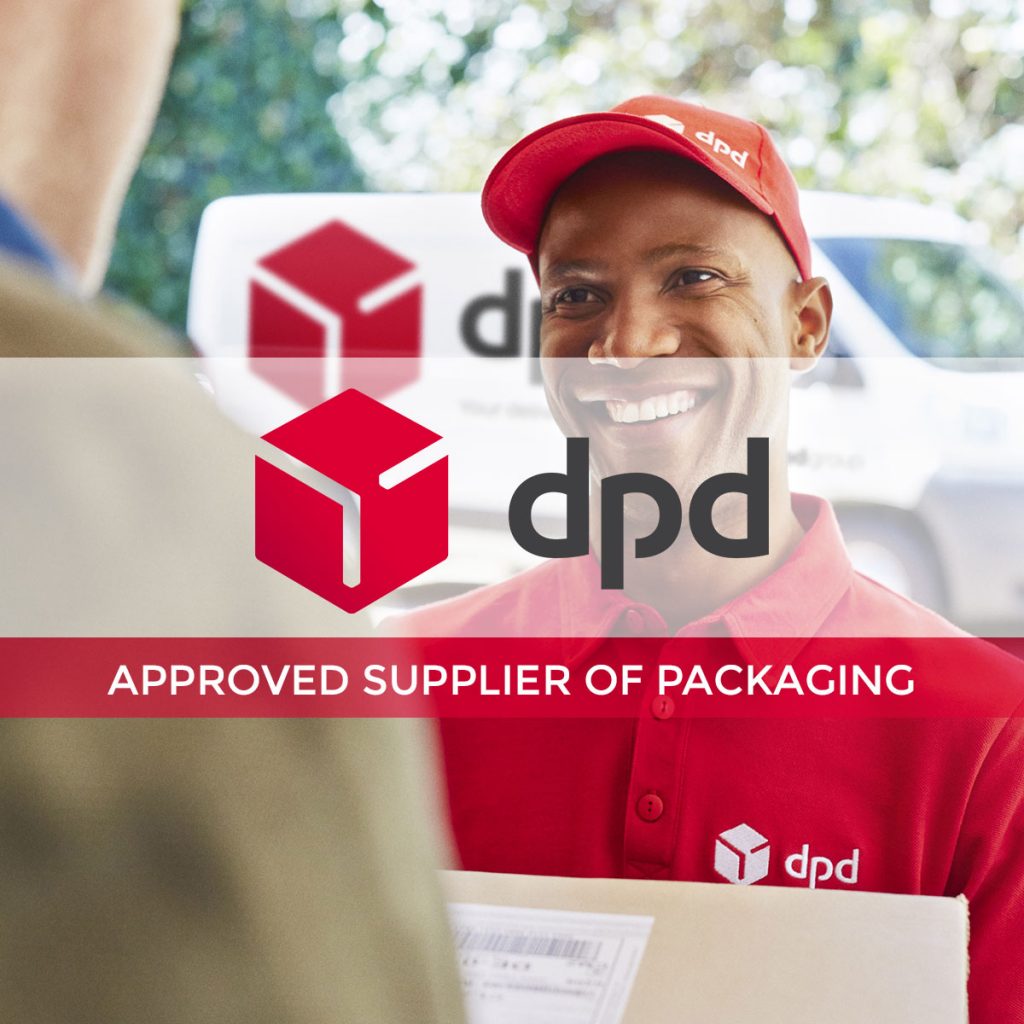 For any enquiries about transit packaging, contact our experienced team on 0121 557 1891. Give us a call or email us and we can talk you through how to get the absolute best from your transit and protective packaging purchase.