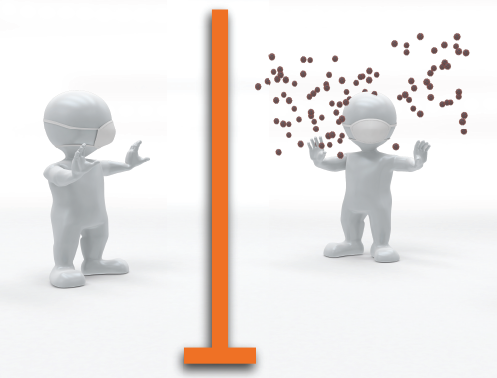 A return to work after Covid 19 lock down will see a very different method of working for many businesses.
Whilst some businesses will be able to and will see the merit in working remotely, others will have no choice but to bring the workforce back into the work place where direct communication or manufacturing is essential.
We as managers and business owners have a duty of care to protect our staff and customers alike against virus infection, part of this protection will come in the form of separation and demarcation of work stations.
Continue reading

"Keep your teams safe"