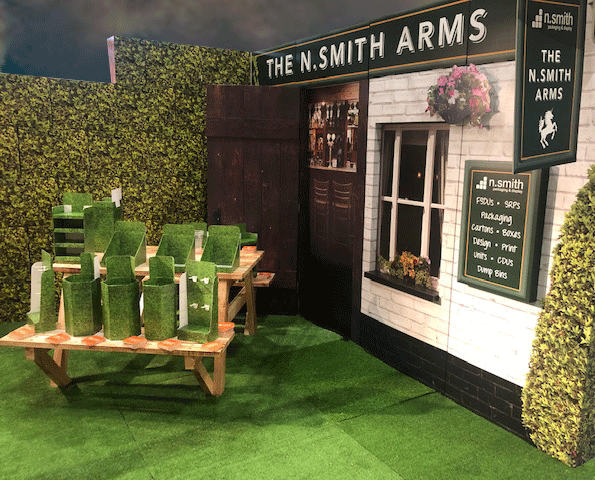 An amazing demonstration of creativity at its best…
As part of a site visit from a major retail chain we were asked to demonstrate our creative capabilities, after several design meetings, we decided to create "the cardboard pub." Every aspect was made from cardboard, demonstrating the versatility of the substrate.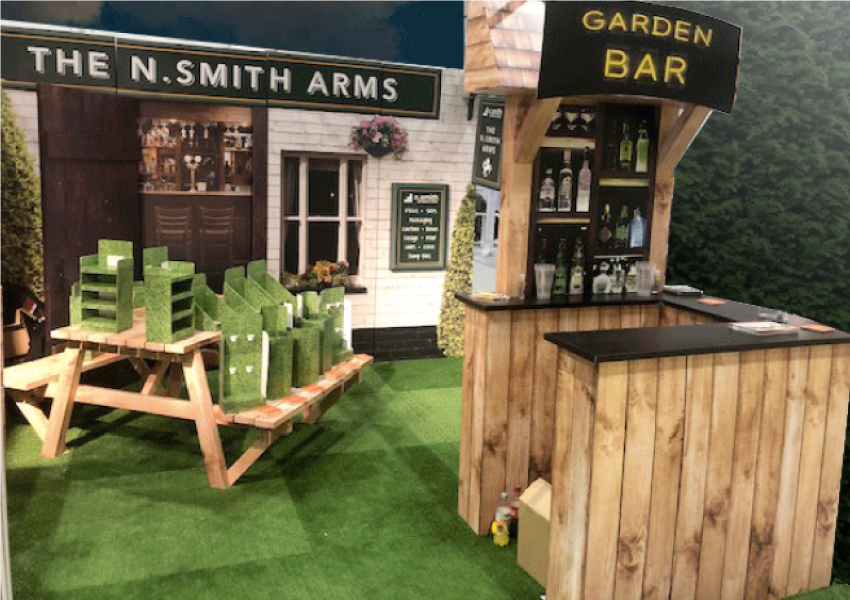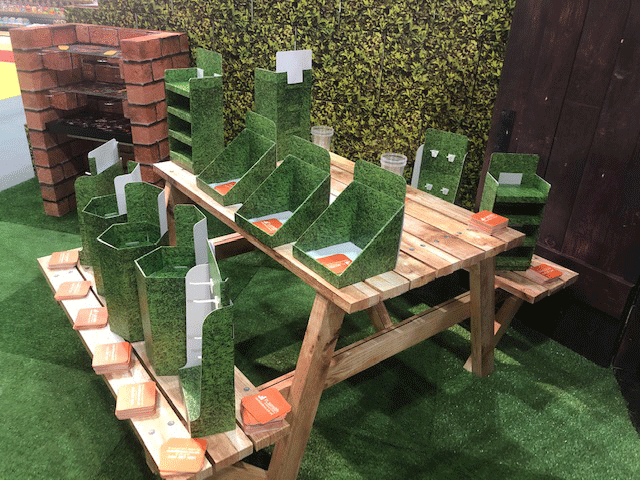 Our visitors were "stunned" by the results, feedback was fantastic from all concerned.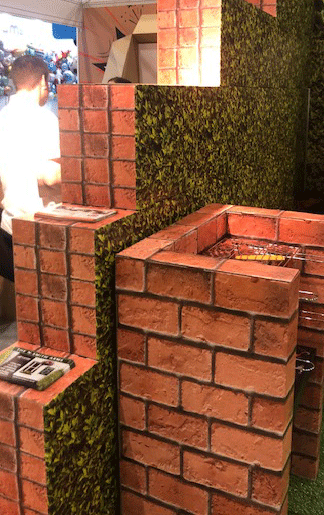 If you have an idea you want to see come to life, or you would like us to create something amazing on your behalf, please get in touch.