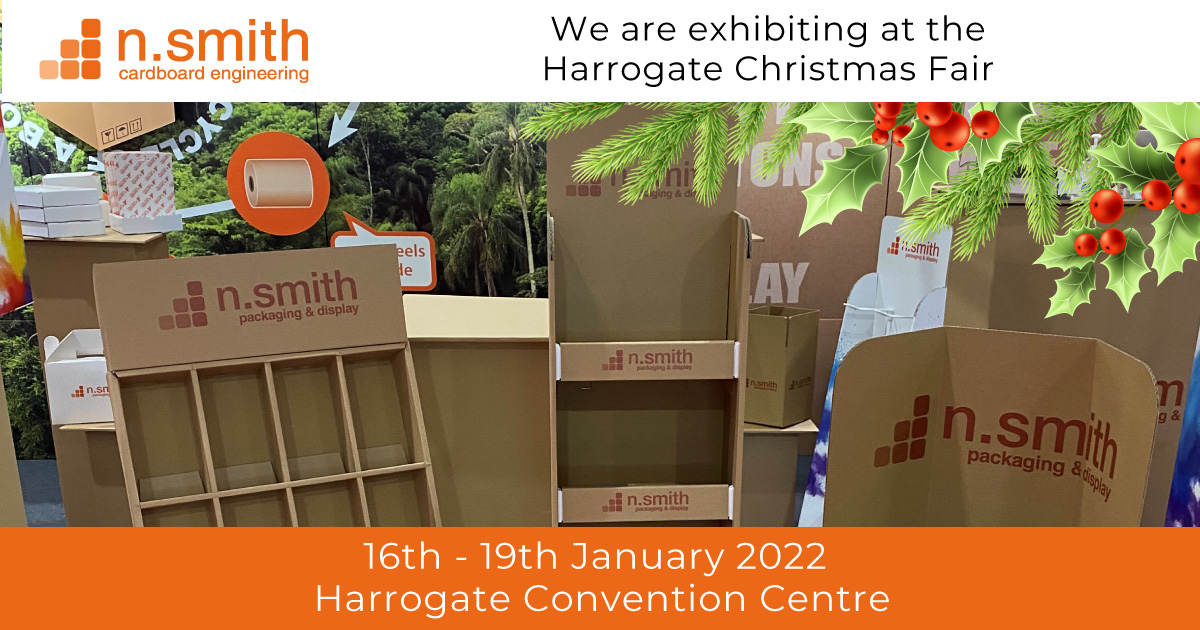 We will be exhibiting at the Harrogate Christmas Fair which takes place over January 16th – 19th at the Harrogate Convention Centre.
With Christmas 2021 in the rear view mirror, the Harrogate Christmas and Gift Fair is the first point of contact for many of the industries planning for Christmas 2022.
Come and visit our stand, we can't wait to see everyone again.