As part of our point of sale offering, n.smith produces signage for multiple applications such as supermarkets, garden centres, estate agents and many other retail environments.
We also produce informative signs for factories, manufacturing and building sites; an area which has seen significant growth with the current Covid 19 response.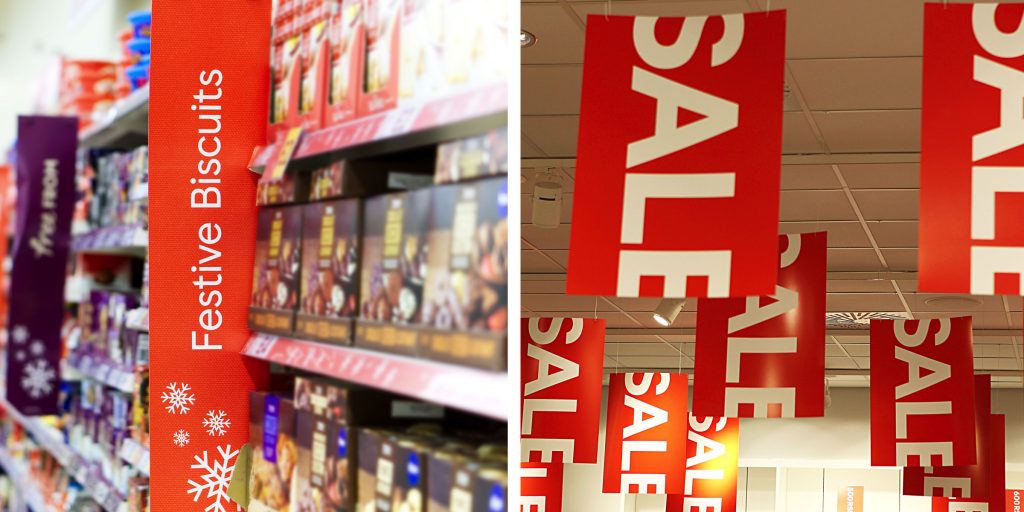 Printed directly to all sorts of substrates, including Foamex, plastic, corrugated plastic and card; they are the perfect solution for getting your message across.
With a professional tailored approach and an experienced structural design team, n.smith can turn concept ideas into a workable product.