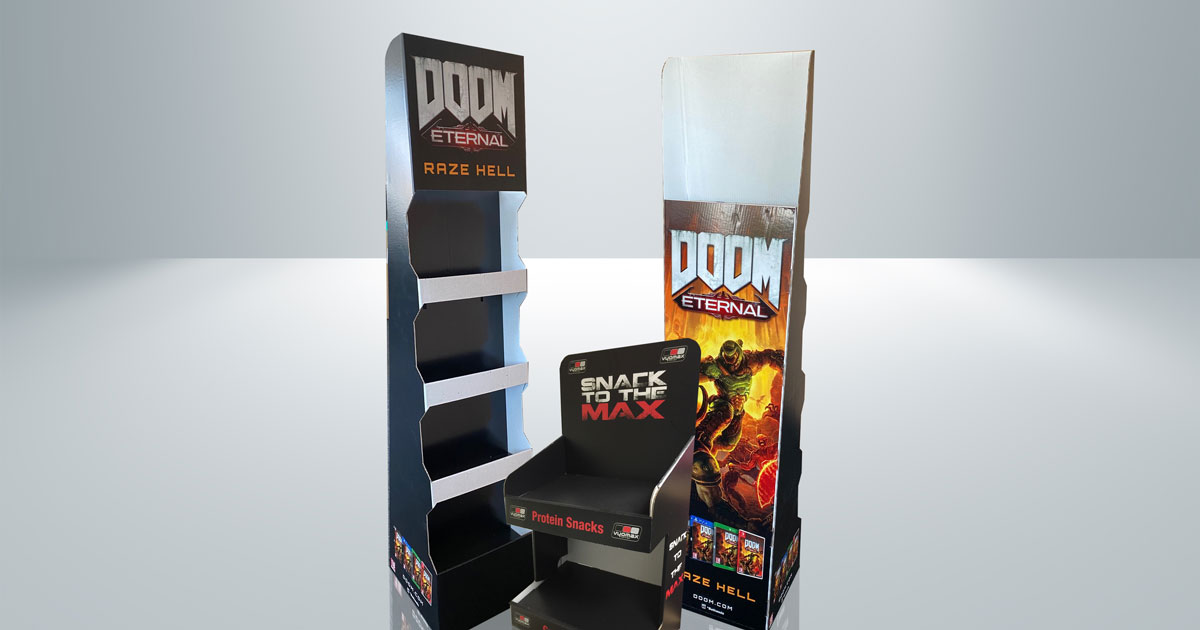 Lightweight and portable FSDUs (Free Standing Display Units) are a dynamic, cost effective promotional display option.
These highly adaptable solutions provide an in-store tool for attracting attention and maximising brand presence and revenue.
Display materials like these offer a rewarding return on your investment, helping you to make the most of every product promotion or launch and increase customer spend.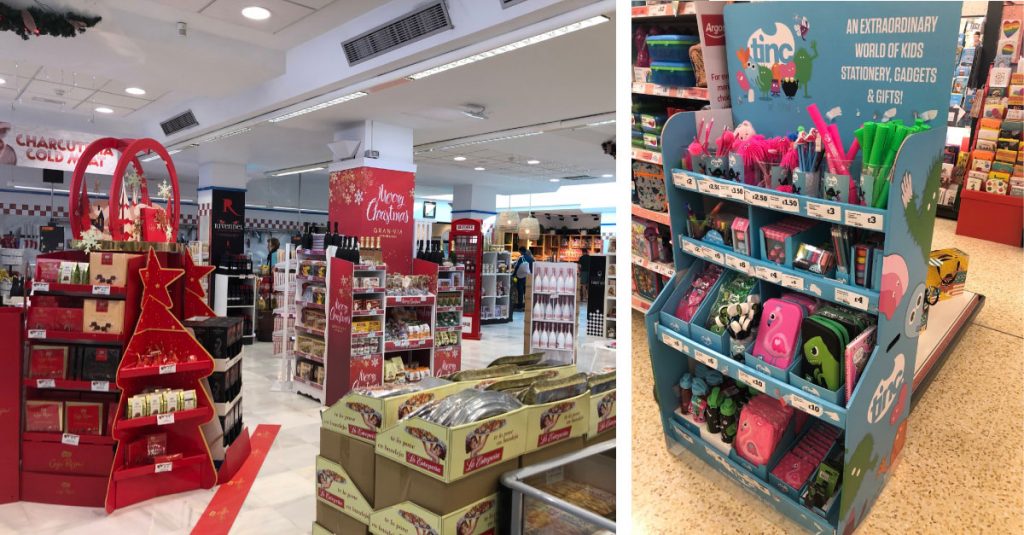 Why choose n.smith as your trusted supplier?
We only use high quality materials & rigorous design practices so your product is displayed in units fit for purpose. We are a UK manufacturer, so we can deliver on tight lead times.
We operate sustainable work practices and care for our environment. We have over 119 years trading and industry knowledge, which you will benefit from.
What happens next?
We will take your enquiry and create a design concept with costs for discussion. We work tirelessly to deliver on and exceed customer expectations. If you'd like to work with a company you can rely on to showcase your products and brand, please do get in touch.