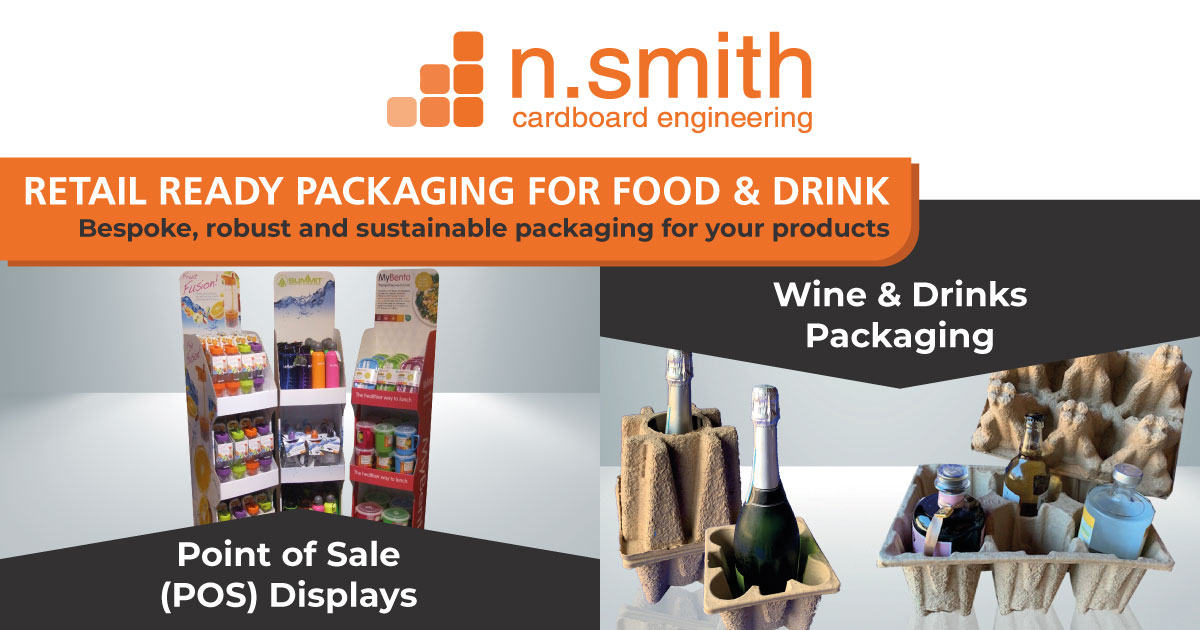 We offer bespoke, robust and sustainable cartons to keep your bottles safe in transit, as well as POS displays to highlight big promotions and key products on offer.
With our protective packaging, we can not only save you time and money but also reassure you that your goods will arrive safely at their destination.
If you are worried about providing sturdy enough packaging to best protect your food & drink products, we would love to talk to you. We can work with you to create the exact packaging for your needs and help keep breakages to a minimum.
Get in touch today on 0121 557 1891 or email sales@nsmithbox.co.uk to get a no-obligation quote for all your packaging needs.