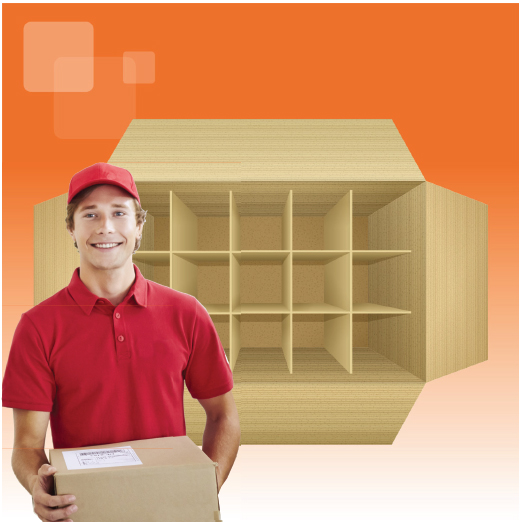 Many of our clients sell their products through shop floor displays and are now having to find alternative ways to take their products to market, a growing proportion are turning to online sales, via e-commerce. 
With this adapted method of selling comes new problems of transporting whilst protecting goods in transit, so goods arrive to the client intact.
Promotional messages and marketing material can still be conveyed, if required, by printing the inside or outside of the pack from basic text to full colour pictures and content.
We have many design solutions and are adept at creating protective 'ready to retail' packaging to suit our client's needs.
We are here to help you adapt your packaging until such times you can get back to selling through your original market place. Rest assured, we'll be with you again, whenever the time is right for you, ready to design and provide eye catching free standing display units which will get you noticed!
WE WELCOME ALL ENQUIRIES AND WANT TO BE WITH YOU FOR THE LONG TERM, WHATEVER FORM THAT TAKES.