At n.smith we have developed and created many cardboard packaging and display solutions for all sorts of products, to demonstrate our capabilities and to also show the versatility of cardboard as a substrate. We created our own pub, every aspect was made from cardboard from the bar to the picnic bench. We even had cardboard burgers on the cardboard BBQ!
With many years' experience our creative team work on a daily basis designing packaging of all sorts, from basic transit boxes to highly engineered protective packs, free standing display units and counter solutions to shop fronts.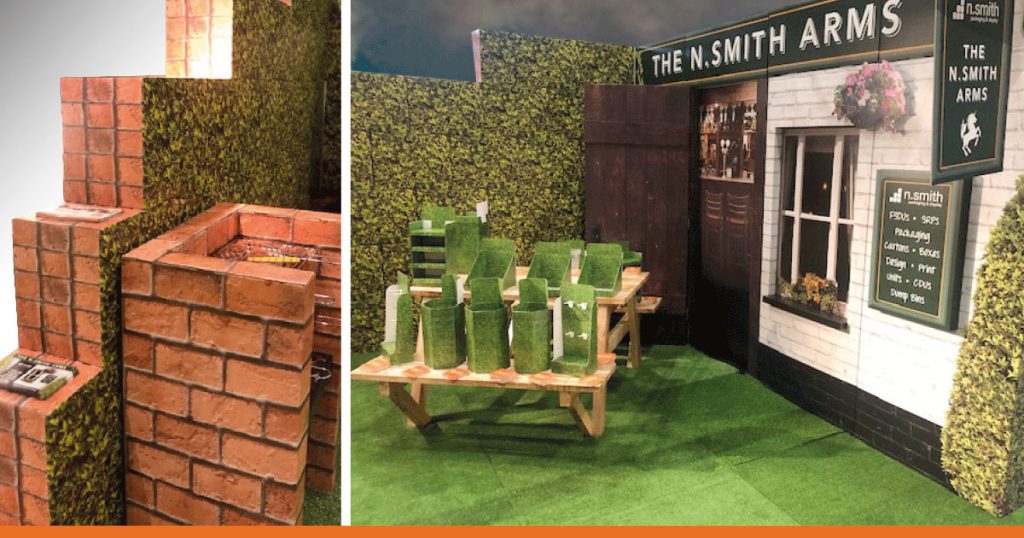 If you'd like a company with a team of creatives who aspire to be the best in cardboard, get in touch. We won't let you down.