FSDU & Dump Bin Retail Display Solutions
As we enter the autumn, seasonal promotional plans for next spring are as ever gathering pace.
Gaining in-store space early with high quality FSDU's & dump bins will ensure you plant the seeds of success for retailing in 2021.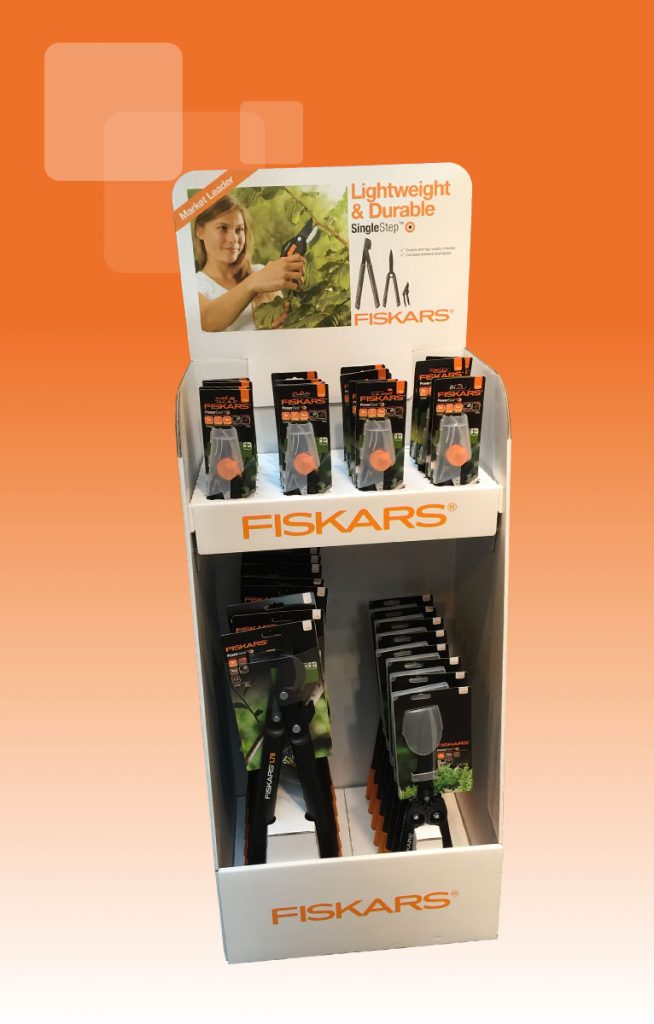 Whether it be multi-functional tool stands, shelf units for grass seed and plant preparations or dump bins for bird seed, we can come up with a solution for almost any product.
If you'd like to work with a company you can rely on to showcase your products and brand, please do get in touch.