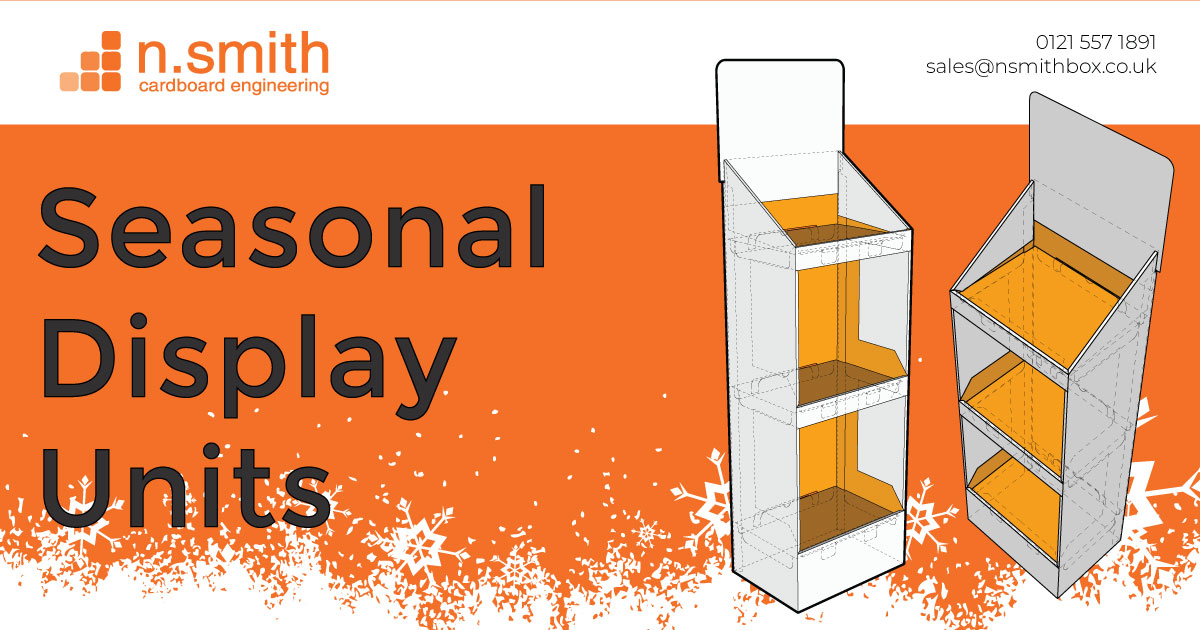 As we enter July, seasonal promotional plans for Christmas are as ever gathering pace.
Gaining in store space early with high quality FSDU's & Dump bins can only benefit with kicking off what we all hope will be a successful Christmas.
Whether it be toys and games, alcohol and drinks or this season's special gifts, we can come up with a solution for your product.