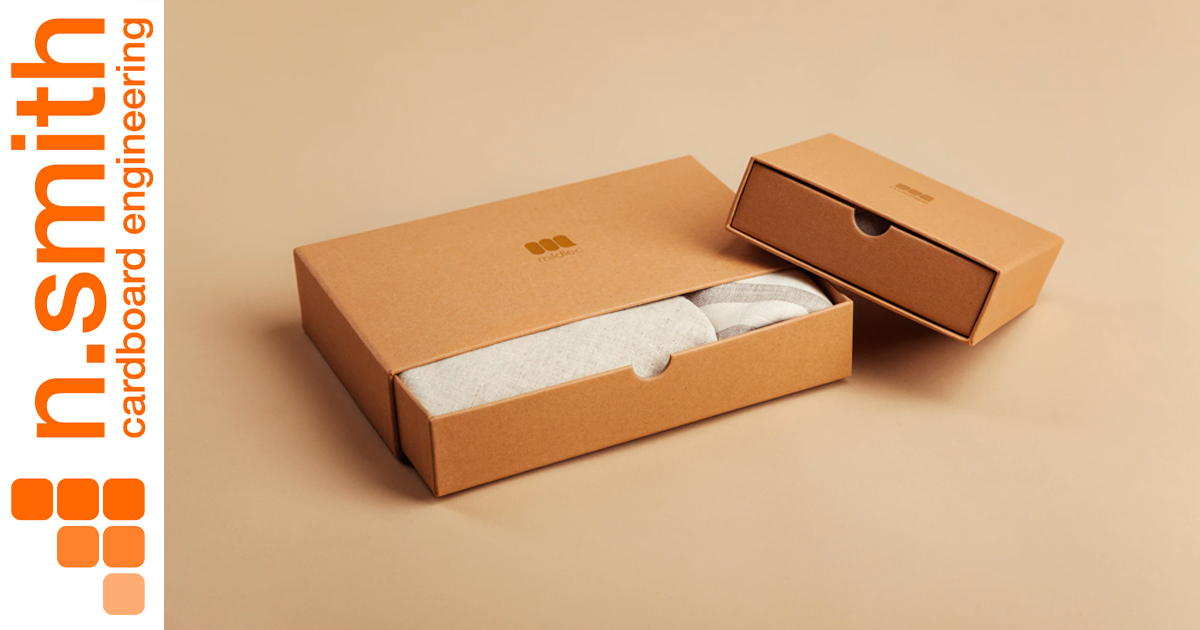 While your packaging may work for you right now, there are always benefits to having a review of your packaging with us. Whether you've noticed an uptake in customers receiving damaged products or you feel your postage costs are spiralling upward, we can help overhaul your packaging services to meet the demands of the market.
How an N Smith packaging review can help you:
Reduce packaging size (reducing postage)
Reduce packaging costs
Reduce carbon footprint
Better protect the product
Enhance the consumer's end product
Here at N Smith we can work together with you to deliver the optimal packaging for your products, from e-commerce packaging right on through to FSDUs and shelf-ready packaging. We can take a look at how to improve your current packaging and potentially save you from costs in the long run.
If you have any questions whatsoever, don't hesitate to call us on 0121 557 1891 or email sales@nsmithbox.co.uk with any enquiries.